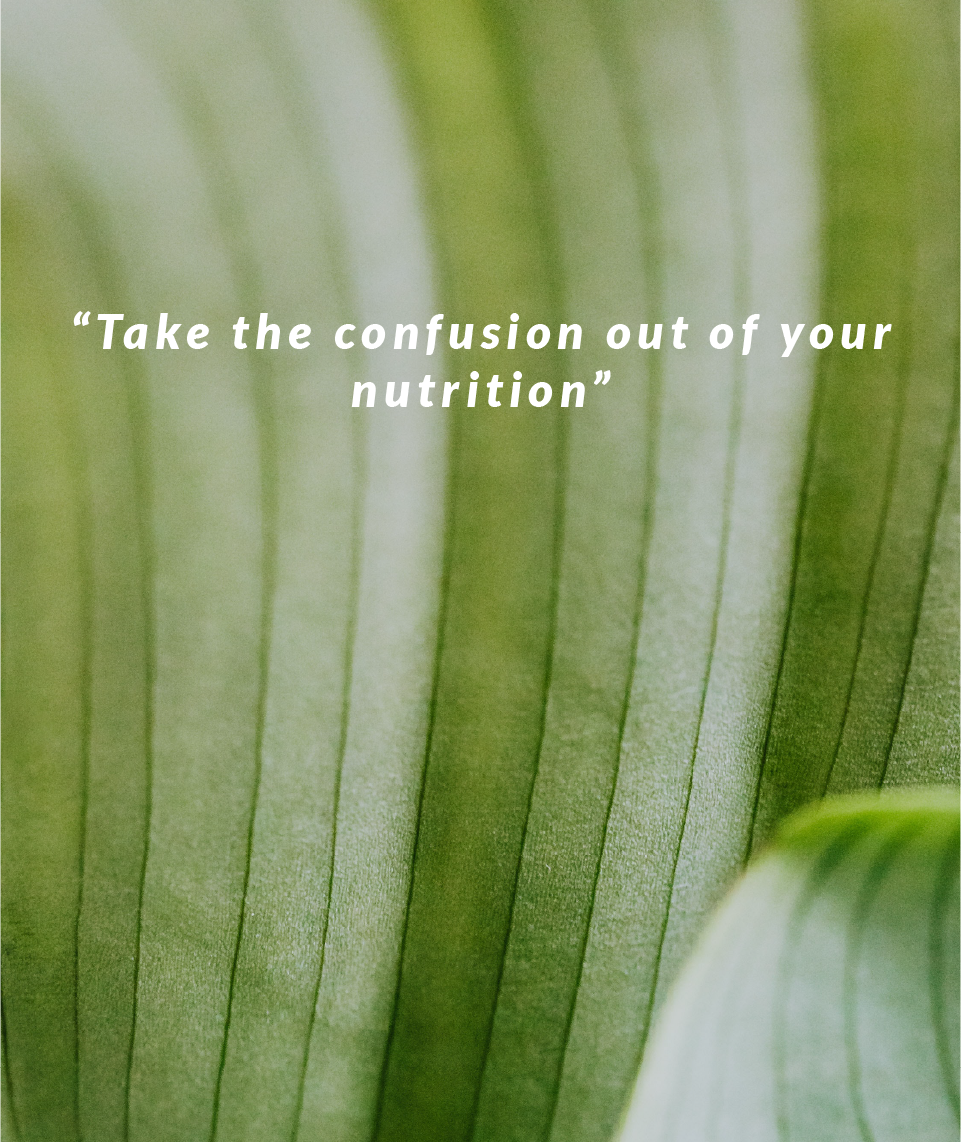 Individual Consultations
My individual online and in-person consultations are geared towards understanding you better. I create a safe space for my clients to feel heard and talk about their health goals- connecting events of their life and their current health state. 
With the highest level of confidentiality, through a personalized approach, I tailor-make wellness plans. Be it cures for acidity, hair-loss, weight-loss or stroke, there are no generalized solutions.
Leaning on preventive and therapeutic diets that are unique to every individual, I work together with clients to achieve mutually agreed upon health targets.  There are no fads or quick fixes- food plans are designed around what you eat, keeping in mind what is convenient, likes, dislikes, age groups, economic & cultural backgrounds, travel, work schedules and more.

Yoga and Breathwork for Weight Release
My yoga & breathwork sessions are supported with stretching, magnetic therapy and water therapy depending on clients choices, ability and comfort. These alternate therapies not only sculpt the body but also accelerate the wellness path on which we have set out. Be it for a special event, travel plans or post-natal recovery , I have you covered.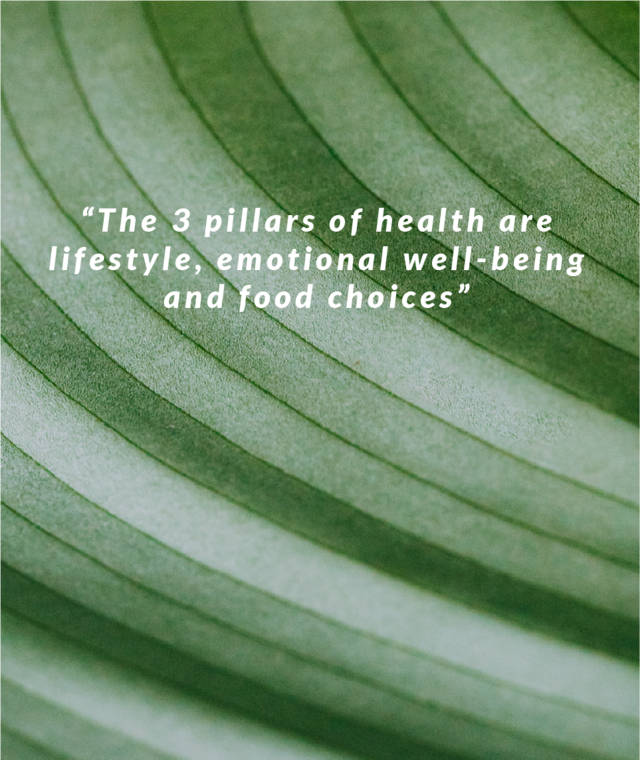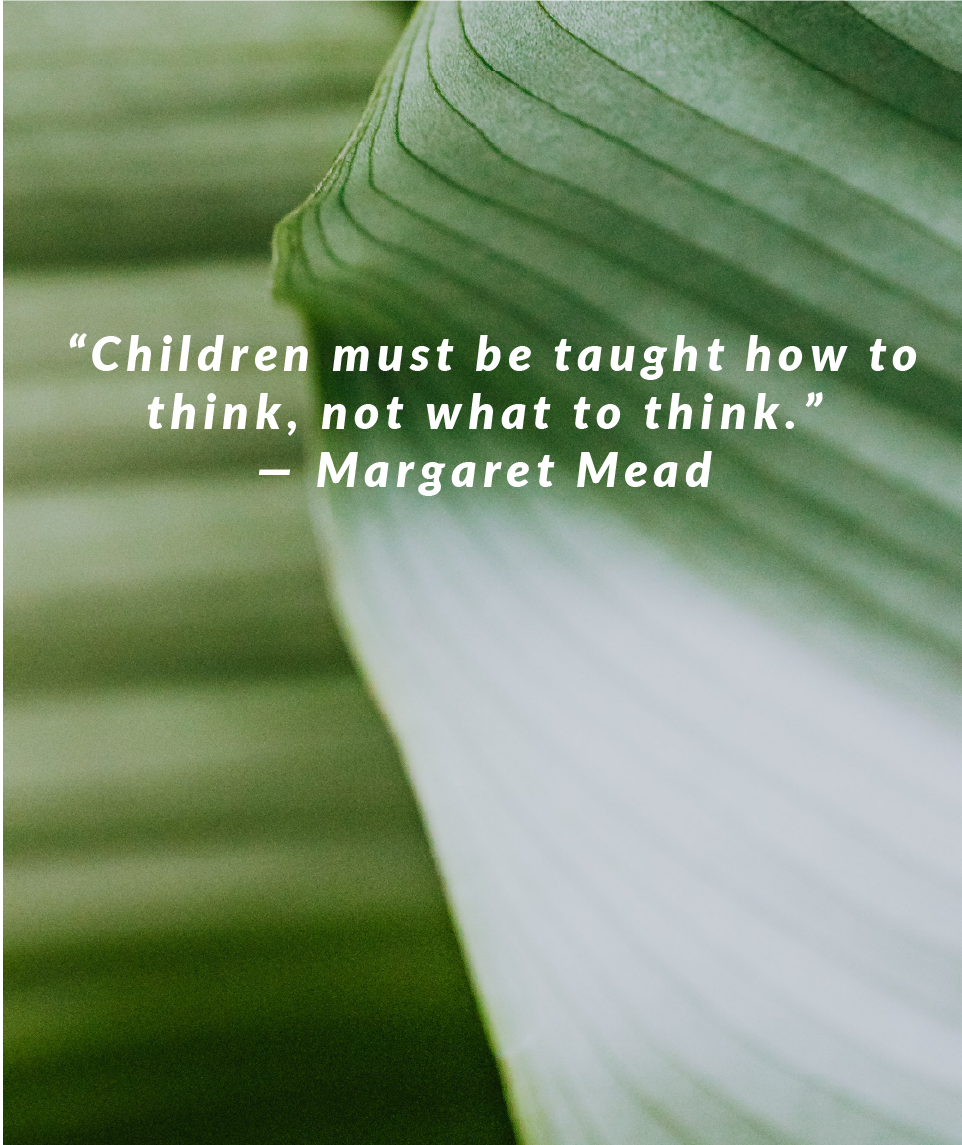 Kids Wellness Programs
From personal experience I know that nutrition at a foundational age is of fundamental importance. Good eating habits formed in former years are likely to carry on through life to make healthy adults. 
I work with kids who are choosey eaters or have ailments to better align their eating habits, while ensuring that their foods are working as healers for them. I empower them about making healthy food choices, rather than pushing them to follow rigid food plans.
Disclaimer: As a wellness coach & MD  (alternative medicine), if we need the support of any therapist/ GP/ specialist that is beyond my line of work, I consider it my duty to convey this to the client. Wellness practices cannot completely eliminate the need for medication, in some cases, but they can certainly complement it by making the medication work better.
HELPING YOU CONNECT TO YOURSELF
@SONALI.JAJODIA