Wellness is life and healthy living is a lifestyle choice. Through my 12 years of practice as a wellness coach, I have learned that , each one of us has the innate potential to heal ourselves.  By cleverly using the secrets whole foods, breath work, yoga stretches and magnetic therapies- mine is a realistic and holistic approach that connects you to yourself.
My fascination for whole food healing began when I was a little girl. I would watch my Nani and Mother use ancient wisdom, handed down through generations, to put together these simple yet magical concoctions of herbs and spices, to heal just about any basic ailment at home. In a quaint town in Madhya Pradesh India, my passion for alternative healing through wholesome foods and spices took shape, eventually leading me to study Nutrition in the USA and Yoga in Rishikesh, after my MBA in the UK. 
Using food as medicine, is an art I am continuously mastering. It is a philosophy I live by and share for the love and joy of it. Today hundreds of my clients across the globe feel supported at every step of their wellness journey, as they work with me to achieve realistic health goals we set together as a team. We work closely to understand their life journeys- to identify personal turning points, mental and emotional states, habits, food choices that could have attributed to their present ailment or health concerns.
As a mother of two strong beautiful boys, I find personal triumph and solace witnessing how food and alternative therapies helped them. My first born, Abhinav, had suffered a brain stroke at the age of 12-year-old. It drove him into a coma for a year. Nutrition was and continues to be a large part of his healing. My second born, plays tennis at an international level and strives with me to keep up his fitness, academic goals and general well-being.
I believe that food, lifestyle and emotional wellbeing are the 3 pillars on which healing roots itself.  Health comes not only from what you eat BUT ALSO FROM peace of mind and how much you laugh and play.
To me it is fulfilling to witness how my clients begin to take responsibility of their mind and body as our sessions progress.  The most delightful feedback I get is "we are now listening to our bodies better". It makes being part of their wellness journey absolutely rewarding.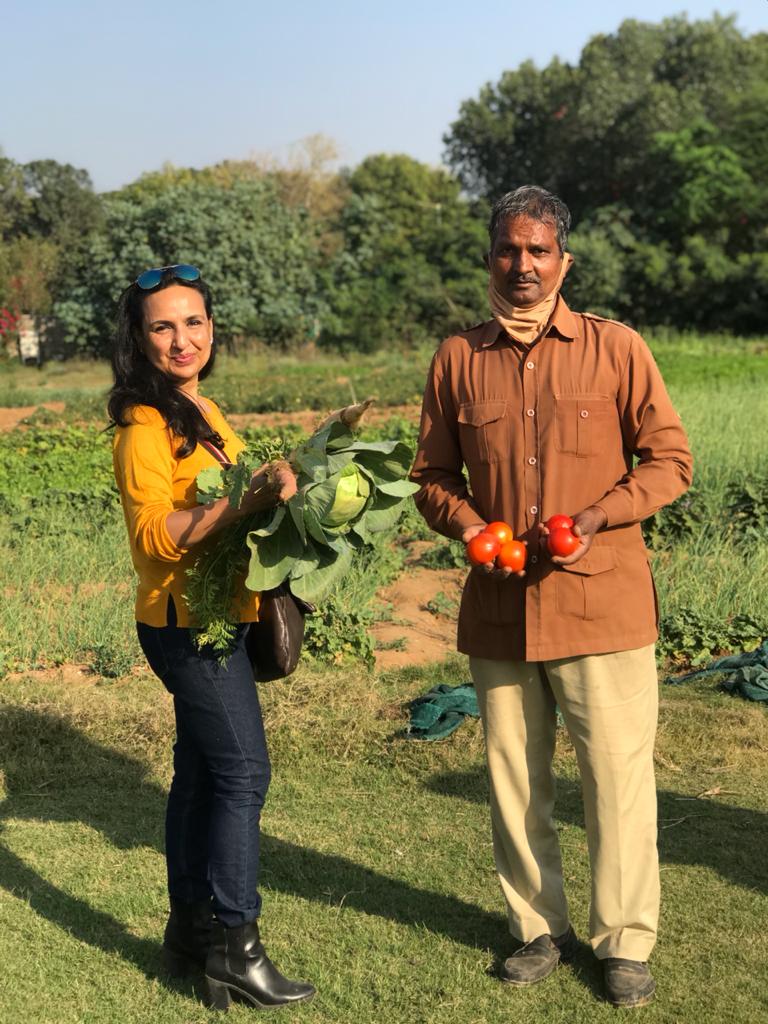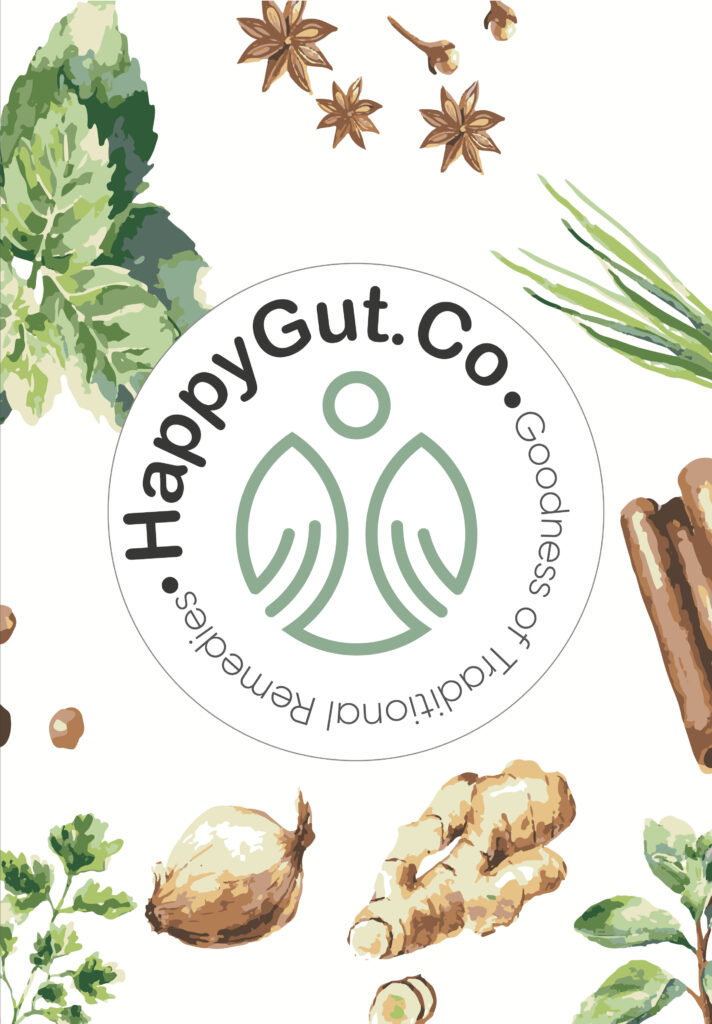 HappyGut.Co
Ancient remedies for Healthy living.
The Gut is the body's second Brain. Sonali's years of practice and first-hand experience of stimulating healing using food as medicine have led to the birth of HappyGut.Co.
With the belief that magic of healing begins in the Gut thus It is the body's epicentre, where all the vitamins and minerals are absorbed and distributed to every cell. Sonali cleverly uses blends of ancient concoctions of certain foods, herbs, spices and condiments as natural vitamins and mineral supplements with an added advantage of daily detox, heal and rejuvenate Gut health. These blends enhance immunity, skin/hair health and respiratory health, keeping acidity, gas, headaches, constipation, uric acid and other lifestyle and stress related ailments at bay. What better way to nurture your body daily ?
These ancient blends are of the purest quality, all-natural, with no preservatives, no added colour, no msg, gluten-free, vegetarian and seasonal. The eco-friendly packaging maintains the product's integrity, making it easier to be absorbed by the cells .
Detox Therapy Products: Happy Gut is proud to present its range of bio magnetic therapy products, which are easy-to-use and come with clear lines of instructions to allow daily detox. They help with hair/skin health, aches and pains, skin , gut and neurological detox, allowing you to keep medication for sos use only.
Happy Gut Kits: Our Kits are a complete mix of natural concoctions and detox therapy products to support your- health goal, important occasions and for your travel trips . They make a perfect wellness gift too.
Inspired by the Triumphs of Abhinav Jajodia, a part of the proceeds from product sales you invest in go towards supporting children with brain injuries. Ours is an Inclusive brand creating opportunities for young minds who believe in keeping Ancient Whole Foods and Wellness Practices alive and supporting Green Earth.
Happy Gut Co is a perfect example of ancient traditions being passed down from one generation to another. Inspired by their mother, Abhinav & Aryaman Jajodia are at the forefront of this Happy start up – HappyGut.Co
Our Team
Sonali Jajodia – Wellness Coach
Abhinav Jajodia – Co-Founder, HappyGut.Co
23 years
Abhinav's journey of recovering from a brain stroke and several months of coma at the age of 12 yrs, is the driving force behind the idea that led to Happy Gut Co. Due to the heavy medicines & treatments, it was important for him to ensure the correct nutrition & food intake in order to get rid of the obvious side effects of neuro & body toxins. Seeing how the natural food supplements & detox therapy products made a huge impact on his recovery, Abhinav was keen to share this with the world.
Aryaman Jajodia – Co Founder, HappyGut.Co
17 years
Taking inspiration from his elder brother & mom, Aryaman learned the advantages of choosing clean & natural blends to keep a healthy & happy body. Also being an international level tennis player, it was important for him to keep a healthy physique along with all the travel & stress. The daily detoxing of Happy Gut products is a part of his daily ritual which helped him combat all the body toxins leading to better mental & intellectual performance in all fields. He is investing his time to build this brand as the most trusted healthy lifestyle choice for today's generation. 
HELPING YOU CONNECT TO YOURSELF
@SONALI.JAJODIA