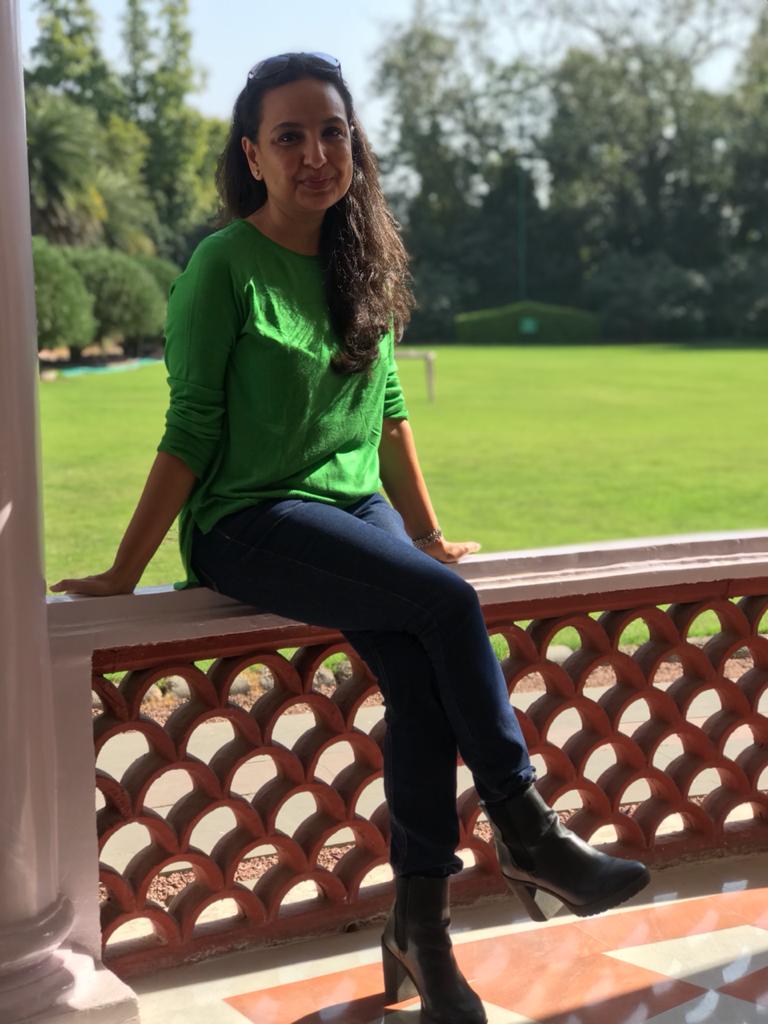 MY WELLNESS PRACTICE
DISCOVER MORE ABOUT HOW I CAN WORK WITH YOU
My fascination for whole food healing began as a little girl when I visited my maternal grandparents, during my summer breaks in a little town in Madhya Pradesh India. I would watch my Nani and Mother put together these simple yet magical concoctions of herbs and spices to heal just about any basic ailment at home. My passion for alternative healing through wholesome foods and spices started then and eventually led me to study Nutrition and Yoga, after my MBA in the UK. Through my wellness practice, today, I have helped hundreds of clients across the globe achieve their health goals.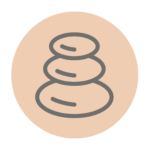 360 Degree Wellness
Lifestyle, food, and emotional wellbeing are the 3 pillars on which healing work can happen from the inside, out. With my highly personalized approach, I work with my clients to understand their life's journey- to identify personal turning points, habits, food choices, ailments, and health concerns.I help them define goals and guide them every step of the way towards a more holistic way of life, reminding them that health does not always come from medicine. I truly believe health comes from what you eat, peace of mind, and how much you laugh and play.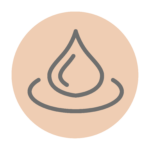 Ancient Remedies For Modern Living
Using food as medicine is an art I am continuously mastering. My proprietary blends of customised herbs and spices are of the purest quality and come straight from the source.
Crafted to heal specific ailments and body types, each one of my blends and methods have been tried and tested for hundreds of years. Add to that yoga practice and lifestyle modifications and you have a holistic wellness approach that connects you to yourself- known to detox, heal and rejuvenate.
I begin and my day with ginger water and almonds and end my day with Aloe Vera on my face and both these things are suggested by Dr. Sonali Jajodia.
That's how closely she has touched my life.
I've known Sonali since 2013. She brought a paradigm shift in the way I thought about food. She taught me to believe in the process of self-healing by aiding the body with nature's powerful foods. Sonali came as a blessing at a
I met Sonali 6 months before my wedding and without a doubt, the way I looked during my wedding, the credit goes to her. She is patient, warm, empathetic, and knowledgeable. Her diet has taught me how to eat the right amount in the right way. My first and forever wellness coach.
Getting into fitness, I realised that it was extremely vital for me to also eat nutritious food and make sure that I was eating "correctly." Being someone who often suffered 3-4 blackouts a day, I consulted Sonali Aunty to
HELPING PEOPLE RECLAIM, ATTAIN AND MAINTAIN OPTIMAL HEALTH
@SONALI.JAJODIA